TARGET
WEBSHOP

Items, descriptions and
inventory at a glance and
easy to order.



B2C-SHOP
ACCESSIBILITY

Your professional online shop for end customers by simply connecting to our modular web shop system.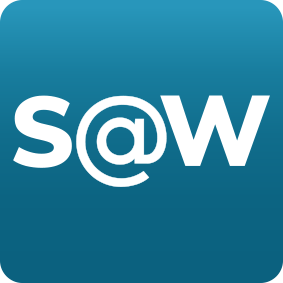 S@W TOOL SOLUTIONS@WORK

Tool for lead generation with which you can easily configure workplaces and also receive the right financing options.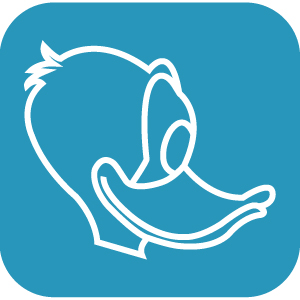 GUSTAV PRICE LIST MODULE

Create professional and individual price lists for your customers thanks to our online-based Product-Information-System (PIM).